Welcome to Vista Max
Vista is a Social Media Platform dedicated for Teens. This social media platform has been designed for teenagers - 12 to 18 years old (or grade 6 to 12). If you are a teenager or you are a parent of teenager and you want to be productive using social media, vista is your solution. Mission
We are creating a safe world for our younger generation, Vista creating a better future in Social Media platform for teens.
Version 1.0.1
Parental Control
Parent Control allows parents to access their children profile, and parents have access to the profile to edit post, comments or even events. Parents even have access to review messenger messages.
Parental Reviews
Parents even have access to review messenger messages. As we are different from common usual social media platform, if parents disapprove the children behaviour in platform, parents have superior access to delete the profile.
Parental Restriction Time
We recommend parents to login and supervise the screen time usage and their children social activity digitally.
What is SchoolApp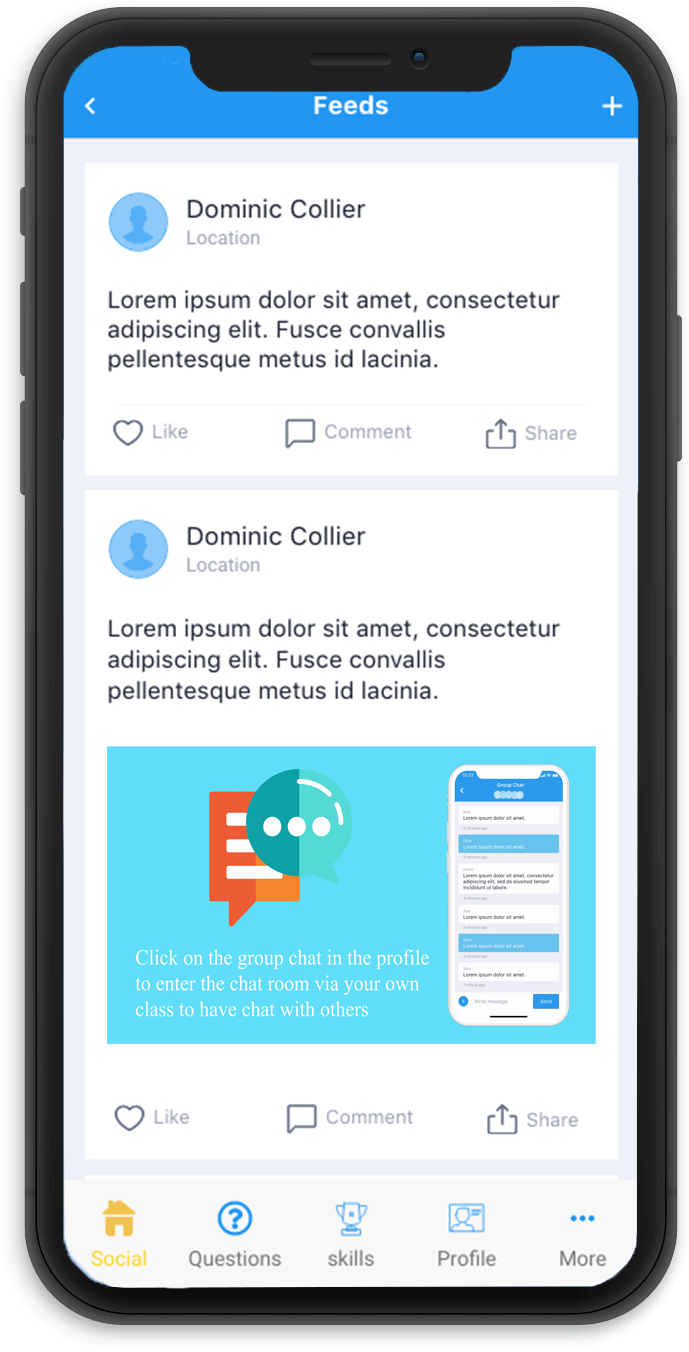 These days, the substantials dilemma and concern of parents is the existence of numerous free and high-risk social media which could be somewhat harmful to certain ages and well not just that, the ease of access to this type of applications is another tremendous concern to most folks.
Social Media can do drastic harm to our children and adolescent. The Social networks that are not monitored; people of any age from all types of society, holding any sort of occupation and position could join without announcing their true identities! Sexually explicit content on social media could cause serious damage to our children.
On other hand, the children are also very interested in joining and engaging in social networks to have fun and communicate with one another.
The VistaMax-startup group aims to create a manageable and safe environment for kids and teens while parents have direct engagement. An environment that not only has the advantages of social networks rather assists them to boost their academic productivity.
A safe environment that gives opportunities to children to inquire their questions and plan their exams and homework. In addition, parents rest assured of a safe social network with ultimate supervision.
Experienced by People.
SignUp
Insert your Email, Username and your child's username and password, select your child's grade to enable the chat with other classmates, Then sign up!.
Have an account? SignIn
If you already have an account then sign in!
Extensive Documentation
We have covered each & everything in our Documentation including Videos & Screenshots.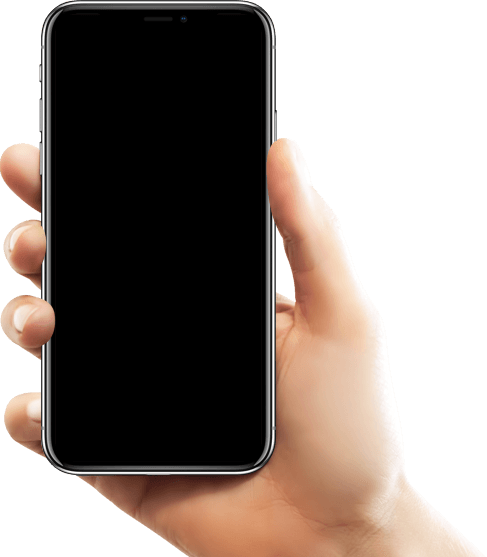 Our Awesome Team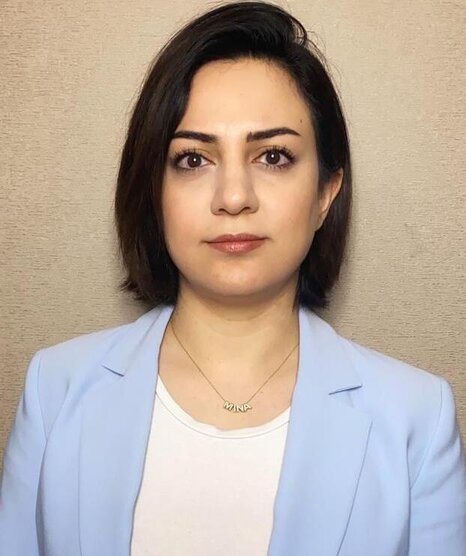 Mina Gholami
Chief Executive Officer
A Creative management professional, Mina Gholami Abnavi comes with experience in strategic planning for growth and profit-seeking through strategies. Before getting involved in Vista Max in 2020, she earned sufficient expertise through her involvement in Akhshan industrial & manufactured. There she was responsible for the launch of a creative product line aligning business with stakeholders and supervising the firm at the highest level. Her strategies of market acquisition, as well as experience in running a successful business through online presence, proved to be an effective move for business. Later capitalizing on her Bachelor's degree in Architecture and other certifications for Gold and Jewelry design, she established another business named enatte gallery.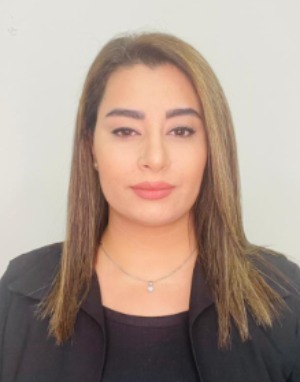 Zeinab REZAIE
Communications Manager
With her experience talking to a variety of customers and users, she brings her experience communication Skills to give prompt responses to users and customers. She has been working with chatbot support for VISTAMAX since the start of VISTAMAX. She will be working on writing and distributing content to promote the organization's brand, activities, and products. She acts as a liaison between the organization, the public, and the media to ensure that the brand remains top of mind for teens when it comes to Social Media. She has experience in Client Management since she has worked as a freelancer for many Startups. Zeinab is a passionate solution provider for customer issues in business and her talent will be an added asset to VistaMax Success.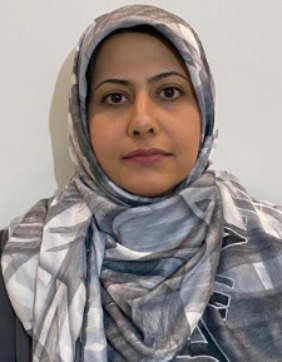 Marzie GHASSEM
Product Manager
Marzie is a dedicated support specialist interested in developing strategies for User-friendly UX/UI designs through creative and effective methods. She is equipped with an extensive background in technology and with the research skills she has been appointed as the Customer Support Manager to support and create a user-friendly environment for users and customers at VISTAMAX. She completed her Bachelors in Information Technology, Later she got an Associate Diploma in Computer Software Engineering. As with her experience in Technology and specialties in Customer Management, she has implemented her technical skills in the early stage of VISTAMAX designs and developments as well. She is talented with UI designing and Programming as well. She gracefully accepted to deploy her rich knowledge and expertise along with the team of VISTAMax to serve the youth who are users through an impactful platform. Hence, her effort as a Customer Support Manager in the VISTAMax team focusing on users' benefits will bring a lot of benefits in the long run. Though even her title is Customer Support Manager, she serves as Users Support Manager and Customer Support Manager simultaneously. She stands as a strong communicator to address user-friendly safe social media for teens through VISTA Max.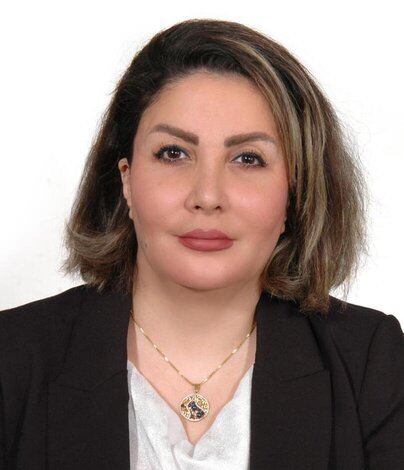 Maryam Ebrahimi
Chief Technology Officer
An extremely motivated person in skill development into technology, Maryam Salar Ebrahimi had a Bachelors's Degree in Software Engineering from Islamic Azad University in 1999. Since then, she has tried to ensure the practical implementation of technology into multiple sectors to increase efficiency. She got herself engaged to Salim Niroo Shargh Engineering Company in 1996 since she was earning her degree. Upon completion of her education, she focused full-time on developing work and businesses to ensure a noticeable increase in the company's turnover. To promise a competitive future and increasing operation efficiency she took care of the technological implementation in all sectors for a smooth flow of operation. This undoubtedly gave success which helped the growth of the company as well as her skills. She never stopped enhancing her skills into technological learning and with more experience, she is now expanding deployment of her IT skills into VistaMax's goal of serving teenagers of 12 to 18 years old. Maryam knows that the only way to ensure such platform security is through technology filtering and she is fully focused on enhancing that for VISTAMAX while expanding this project among youth.